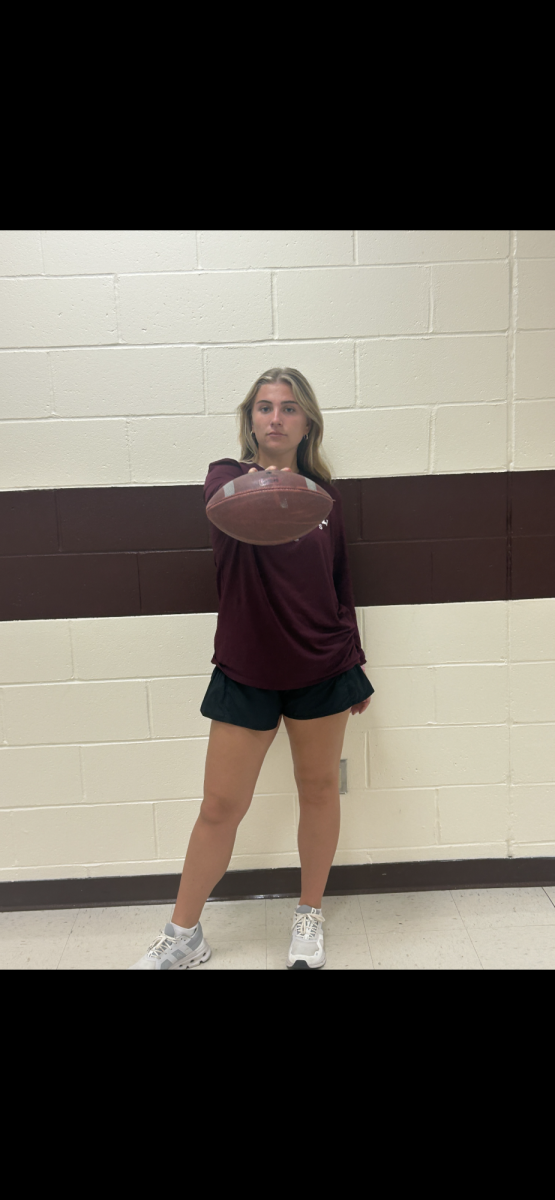 The school is set to introduce a girls flag football team starting this Spring, adding Bay Shore to the list of districts on Long Island creating a space for girls to competitively play football. Over 40 girls have already...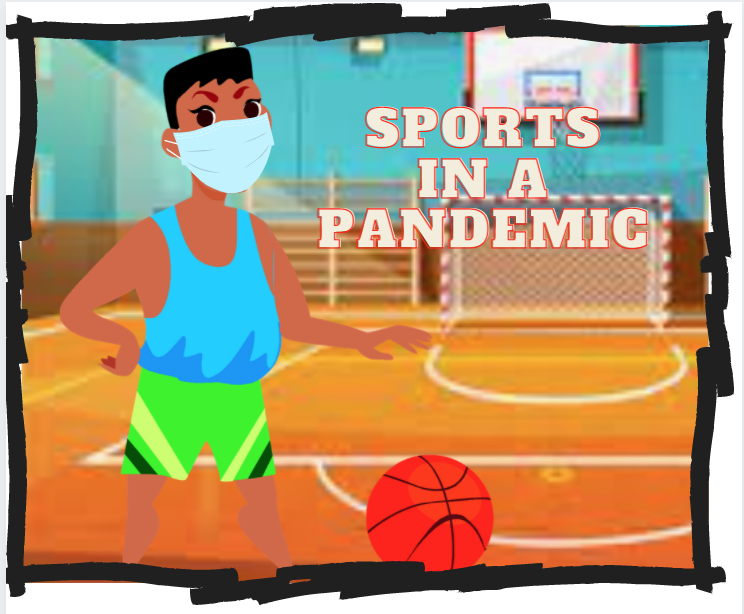 Just like the rest of the world, coaches and student athletes have had to adapt to pandemic restrictions, whether it be wearing a mask while continuing to play their sport, testing for COVID-19, or even not playing at all. After...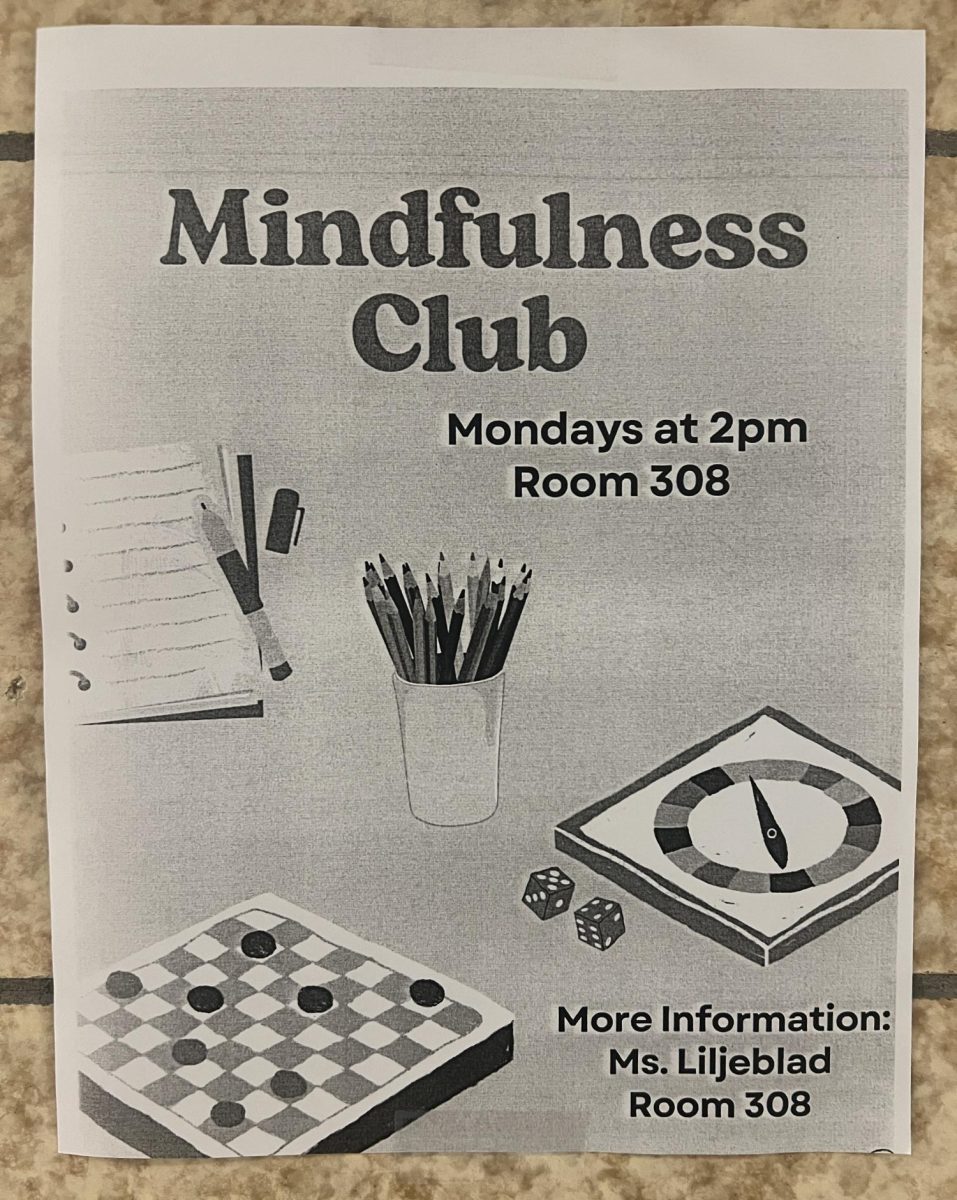 Mindfulness Club, new this year, will allow students to unwind and learn to deal with stress through activities, techniques, and working with...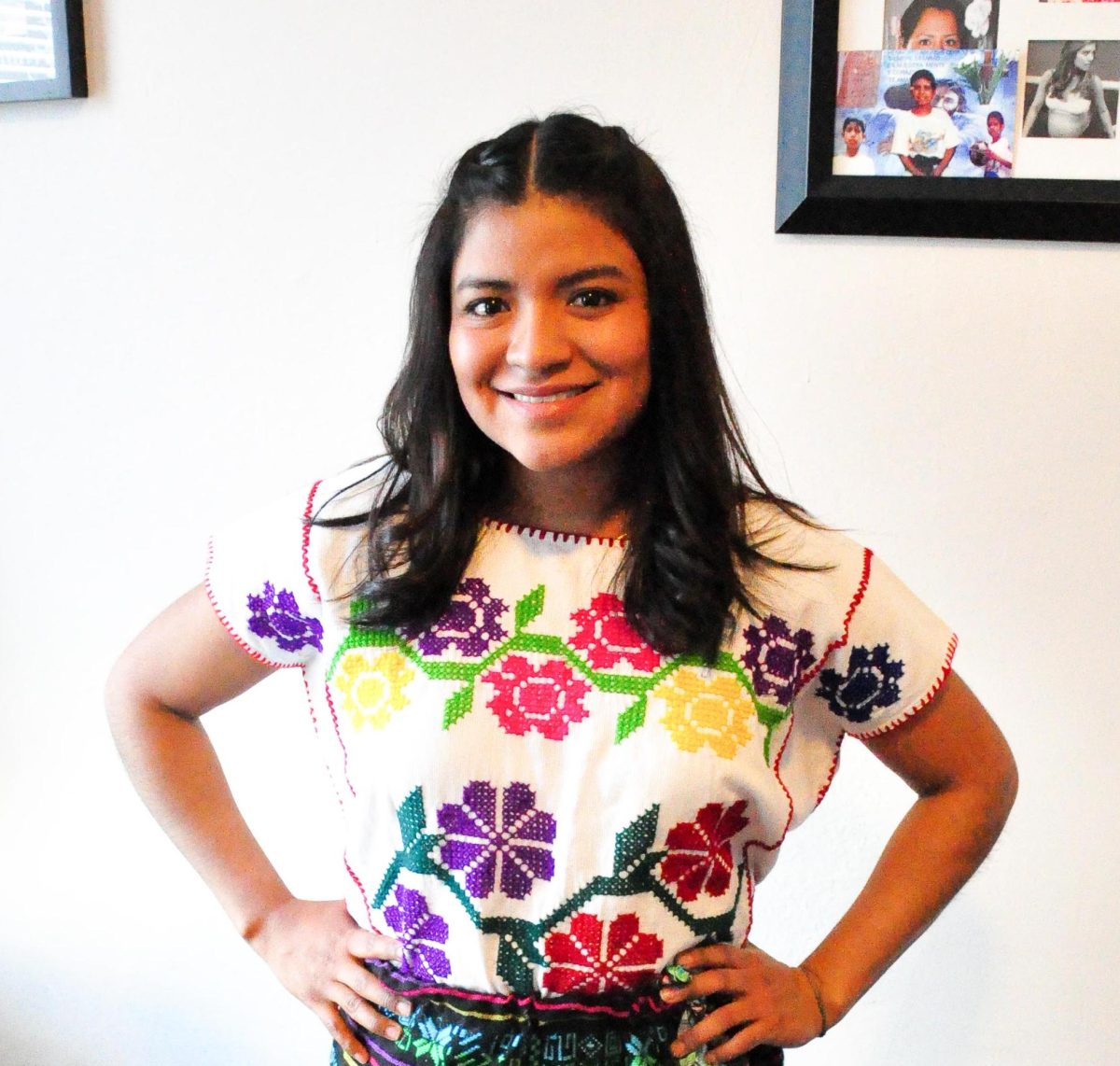 This year the school welcomes a new Spanish teacher to the staff, Ms. Tona Abundis. Ms. Abundis, a transfer from our district's middle school,...