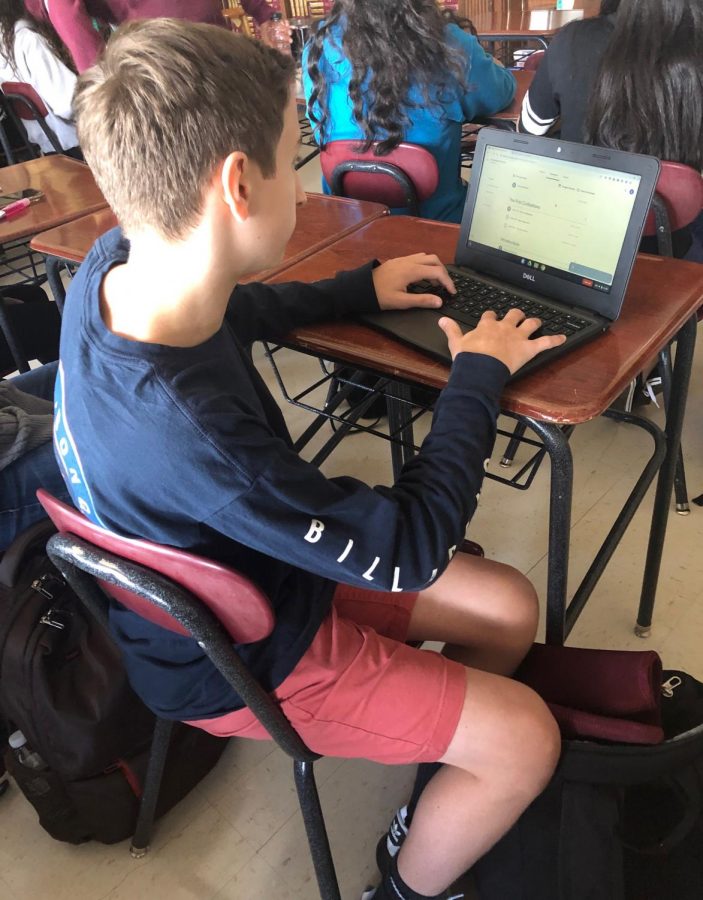 September 26, 2019
By Hailey Darsoo, Kaylee Lafontaine Alonso and Georgios Stavroulakis     If it seems that this year more classrooms have students working on Chromebooks, it is true. About half of the student body now has technology...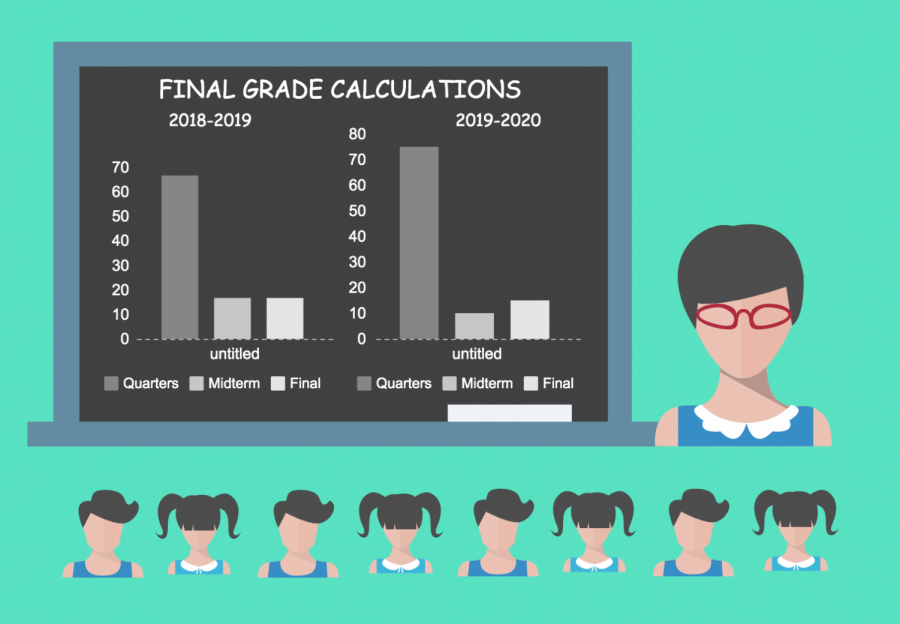 June 2, 2019
By Fynn Haughney The grading policy is set to change in the 2019-2020 school year following a unanimous vote by board members that will see percentages for both the midterm and the final decrease, while the weight of the...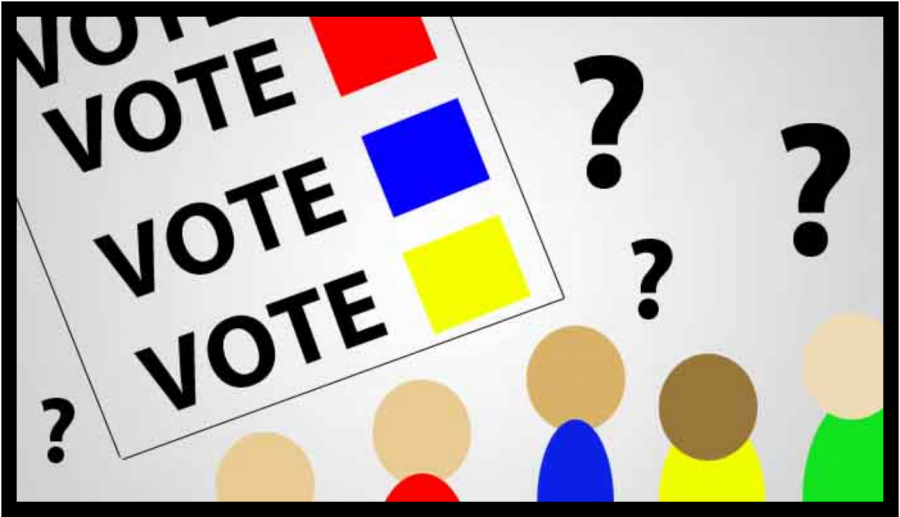 November 4, 2018
There's an old saying that youth should be seen and not heard, but it looks like young voters will be seen at polling places and heard through their ballots this midterm election.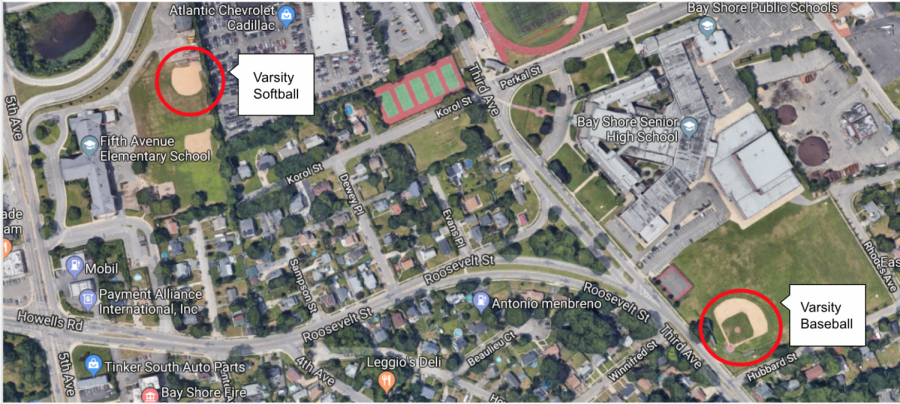 June 3, 2019
By Colleen Lopez-Buckley and Kyleigh Stehle      Want to see a lacrosse game? Walk across Perkal Street to the athletic fields.   Is a baseball game in the cards?...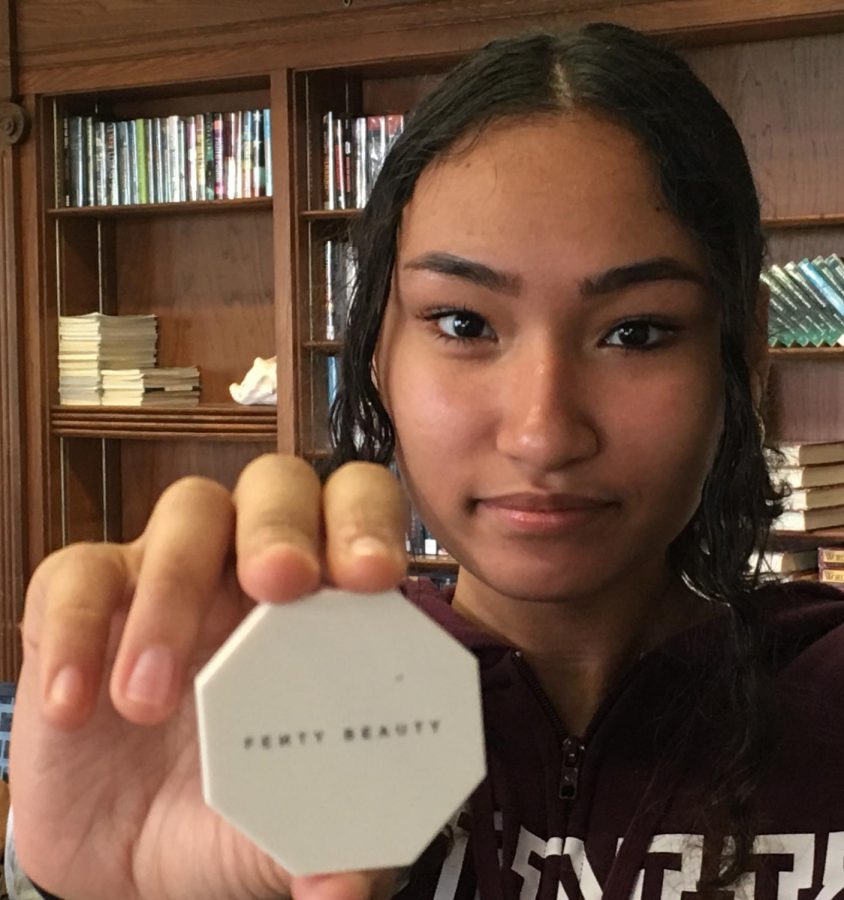 June 2, 2019
By Camryn Garrett and Hope Scalici Rihanna has added a new title to her list of talents: beauty industry mogul. With the debut of Fenty Beauty last year, the singer addressed a lack of makeup available for women of...