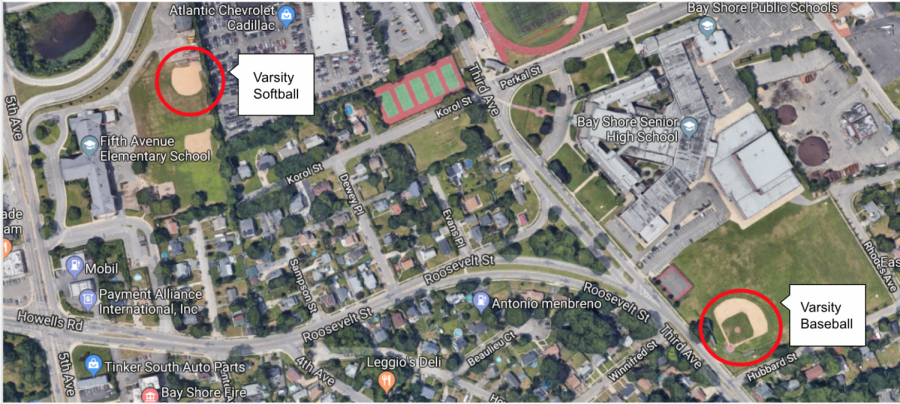 June 3, 2019
By Colleen Lopez-Buckley and Kyleigh Stehle      Want to see a lacrosse game? Walk across Perkal Street to the athletic fields.   Is a baseball game in the cards?...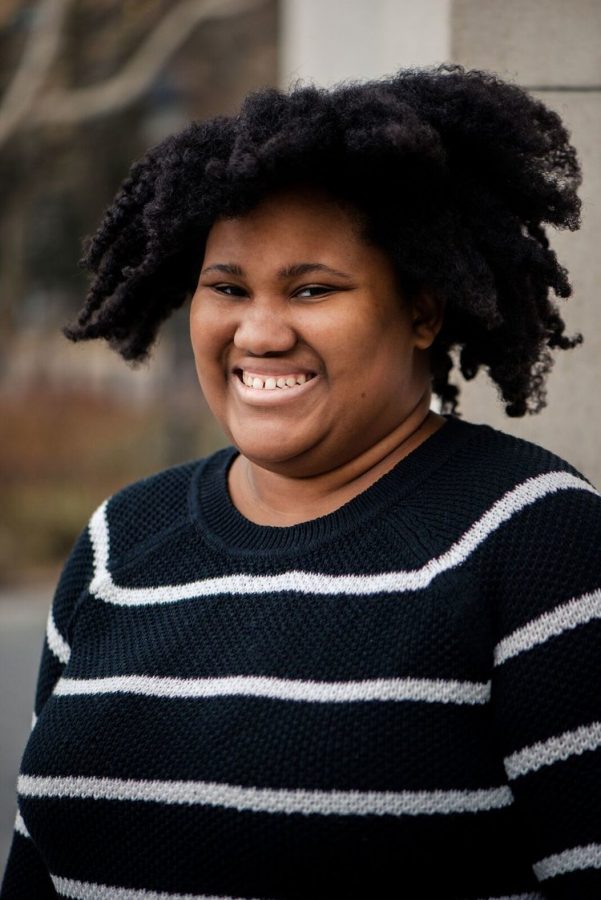 Hailey Darsoo, Junior
March 11, 2021
      Ask any teacher about alum Camryn Garrett and they will probably tell you she was constantly reading.      "She was never, and I mean never, not holding a book," said Nell Kalter, English teacher, who...