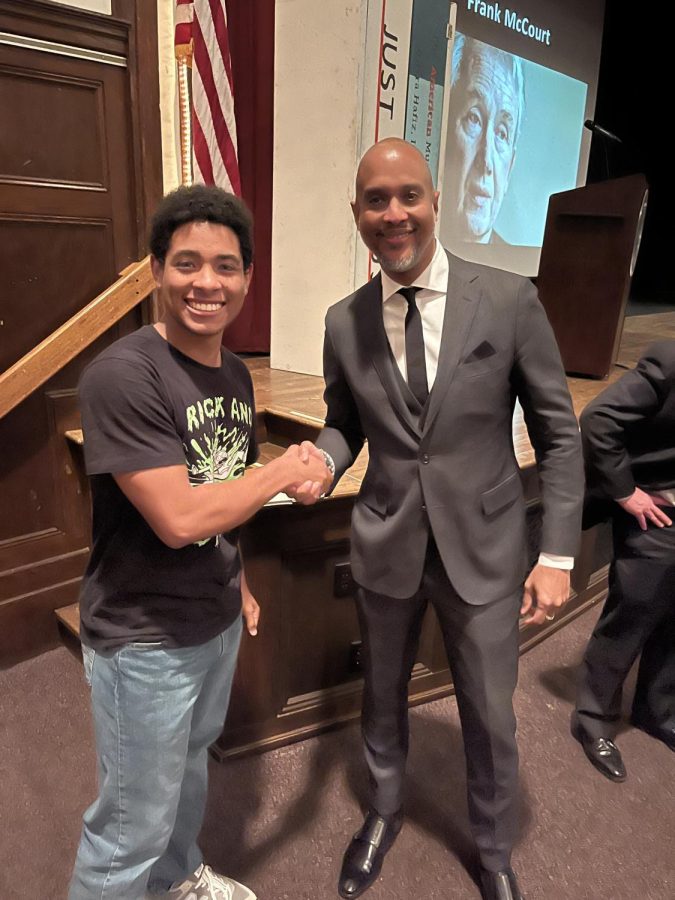 The story of Emmett Till has been on Keith Beauchamp's mind since he was 10 years old, going through old magazines and finding a story that he would spread worldwide one day. Since finding that photo, he's always had...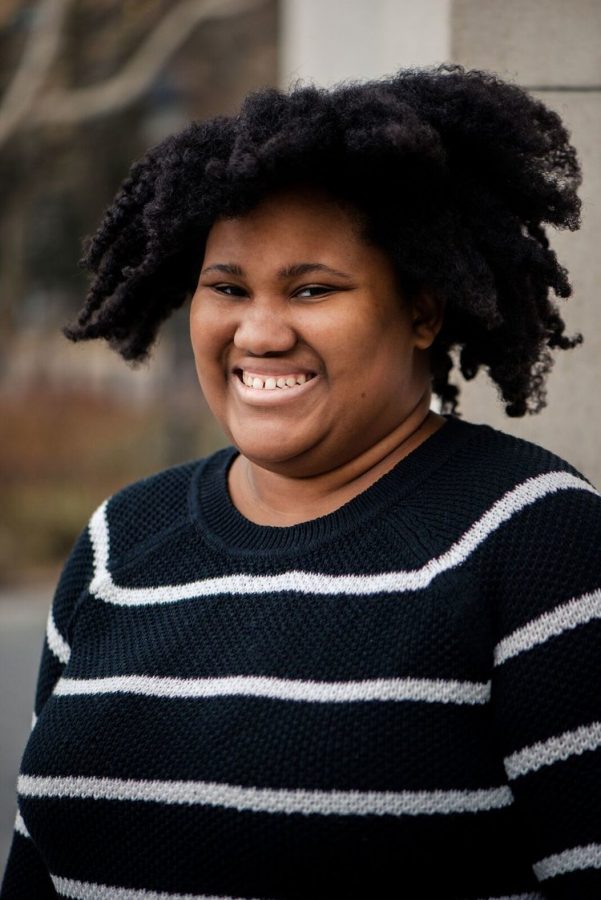 Ask any teacher about alum Camryn Garrett and they will probably tell you she was constantly reading.      "She was never, and I mean never, not holding a book," said Nell Kalter, English teacher, who...
The Civil Activist Filmmaker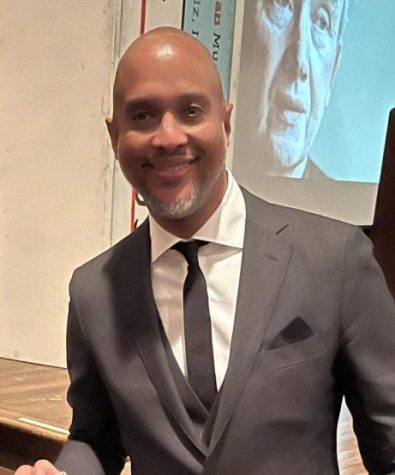 Loading...
Sorry, there was an error loading this poll.